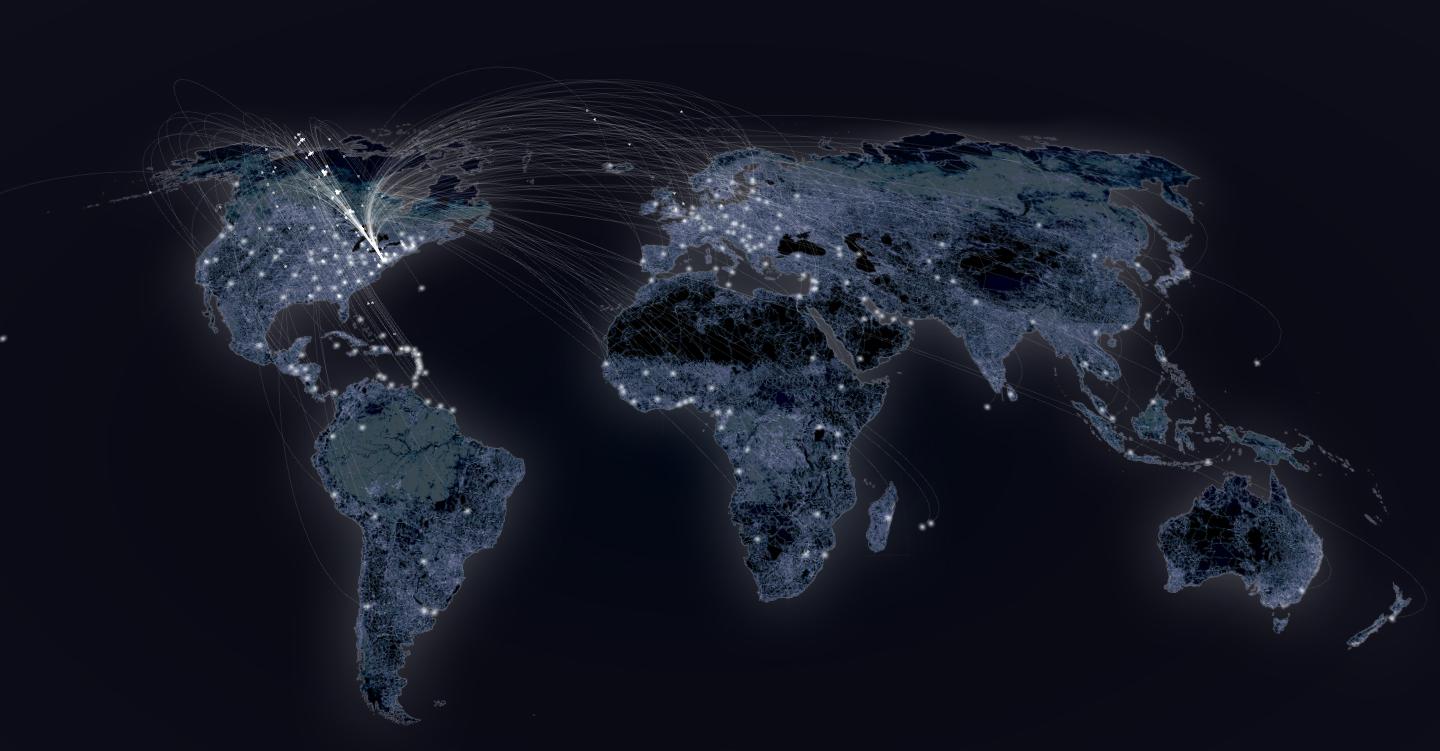 World Headlines
By Barry Rubin
Here's
one more
in a whole series of Iranian and Syrian statements that Turkey--which means the current Islamist-oriented regime in Ankara--is now a strategic ally of these two radical states.


While I have my own point of view (which I will come to in a few paragraphs) I also think you should know what sophisticated analysts are saying in Israel about the current U.S. government when they aren't speaking in public. They are extremely concerned


Back in Sept 2009, during one of those rare times George Stephanopoulos actually challenged a Democratic Party position, the ABC commentator argued against the president's contention that the individual mandate in Obamacare was not a tax increase. Once the oppressive piece of
Even before his campaign for reelection began running an ad that
Page 1 of 1210
Copyright © 2010 flemingandhayes.com. All Rights Reserved.